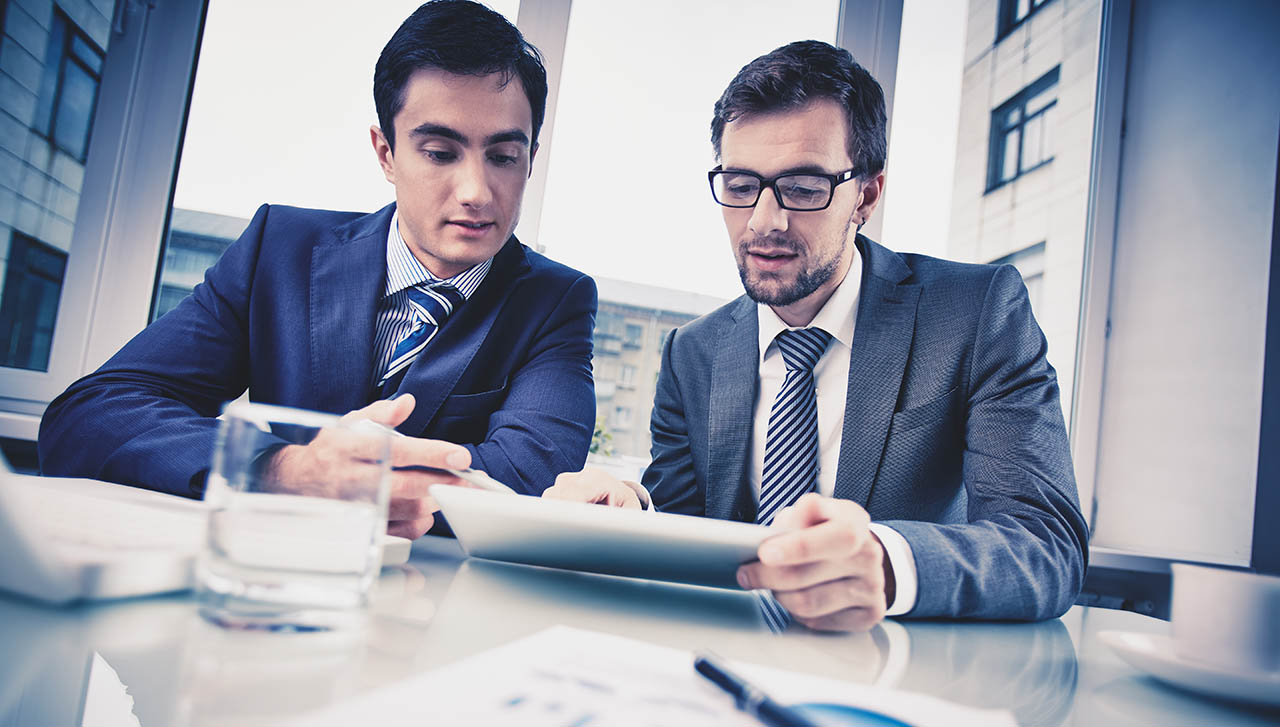 Hungarian Export Promotion Agency, Enterprise Europe Network and National Electronics Society of Hungary are pleased to invite you to participate in the InnoElectro Expo with hybrid B2B forum.

This business matchmaking service brings together companies (buyers as well as suppliers) from a large number of countries at InnoElectro Expo. This is a unique opportunity to generate new business contacts and contracts in a time- and cost-efficient manner which can bring results in business!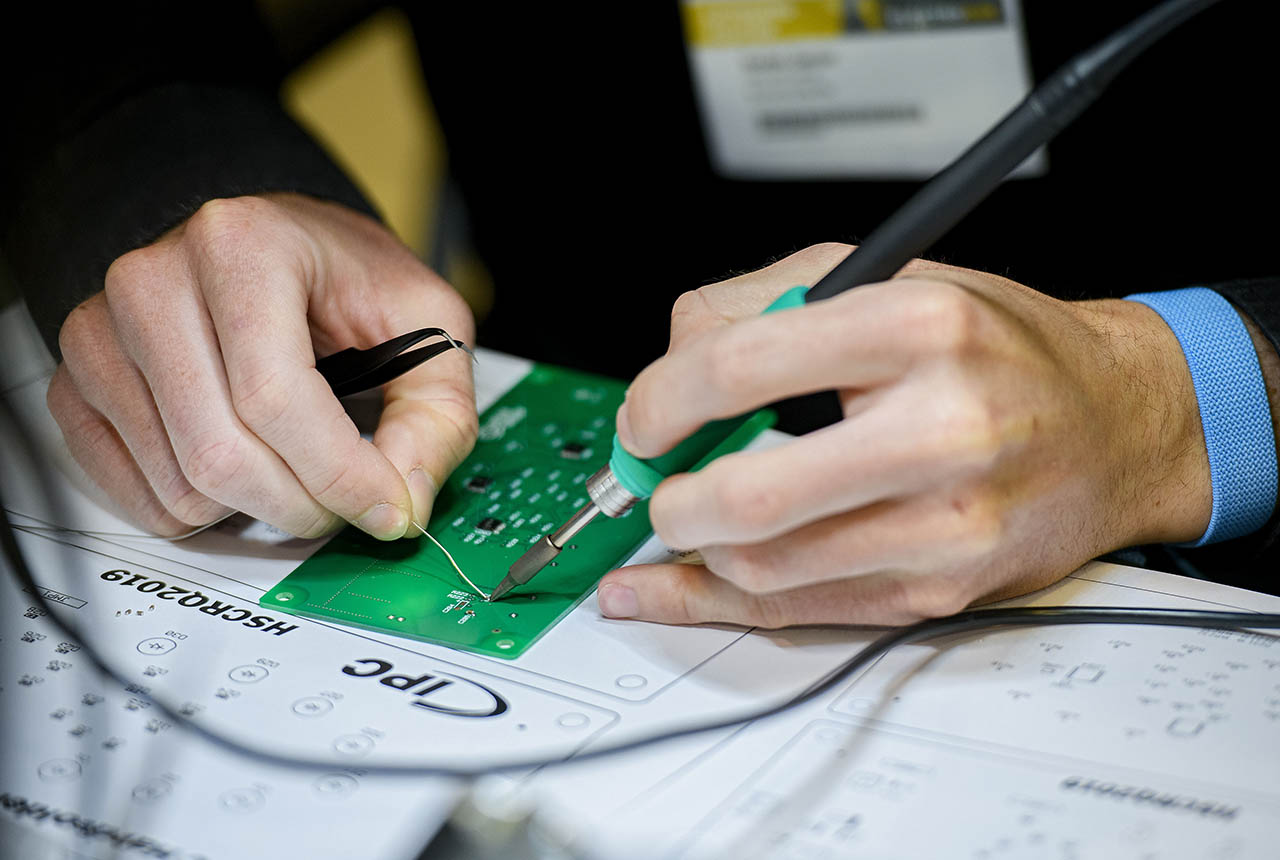 The IPC International, a global association of enterprises of electronics industries, is organizing – third time in Hungary – the Hand Soldering Competition (HSC) as a side event of Innoelectro Fair and Conference in Budapest.
It is not an easy job to solder by hand tools the all surface and through hole mounted components of a challenging, high density PCBA within the given time (approx. 1 hour) providing full working assembly, which complies with IPC-A-610H standard. Nevertheless, who succeed that will have a chance to get one of the valuable prizes awaiting the best contestants.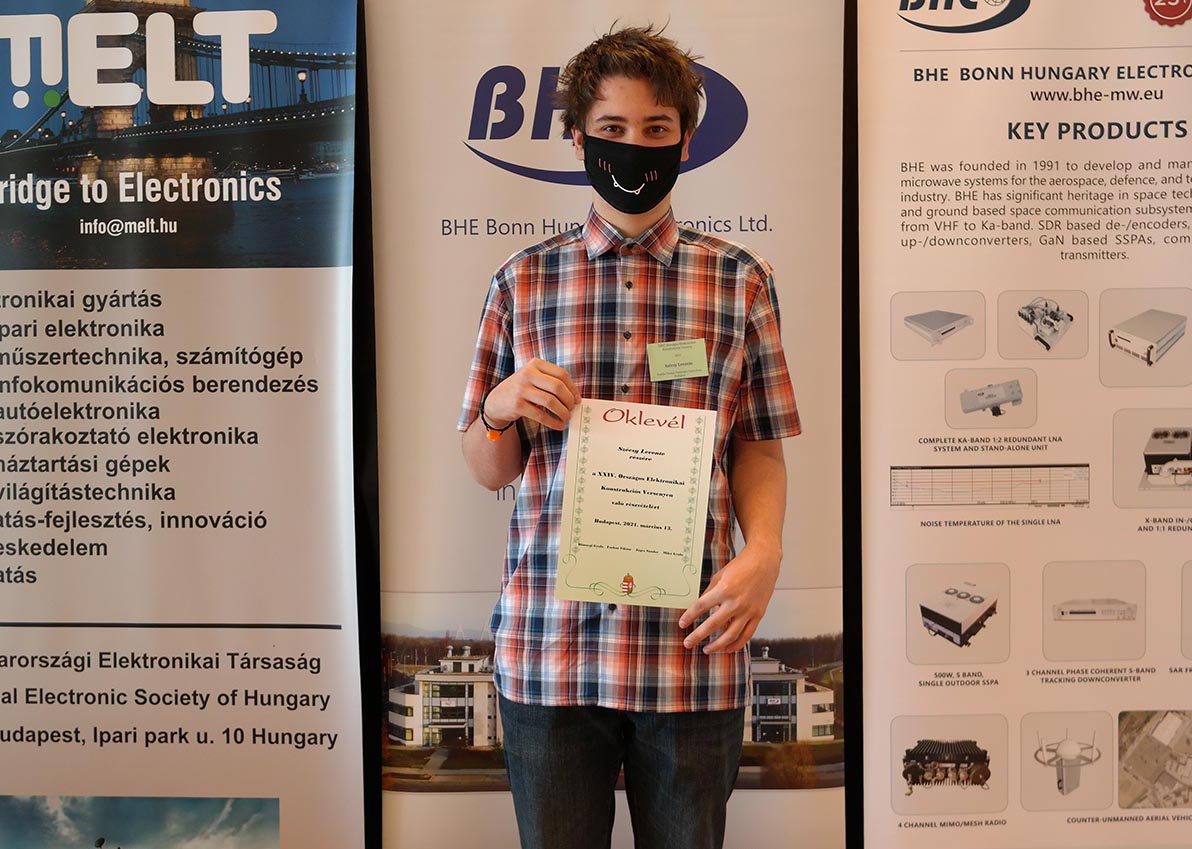 A Divelex Ipari és Szolgáltató Betéti Társaság (www.elektronikai-kitek.5mp.eu ) szervezésében, az Óbudai Egyetem védnökségével idén is megrendezik Budapesten az Országos Elektronikai Konstrukciós Versenyt.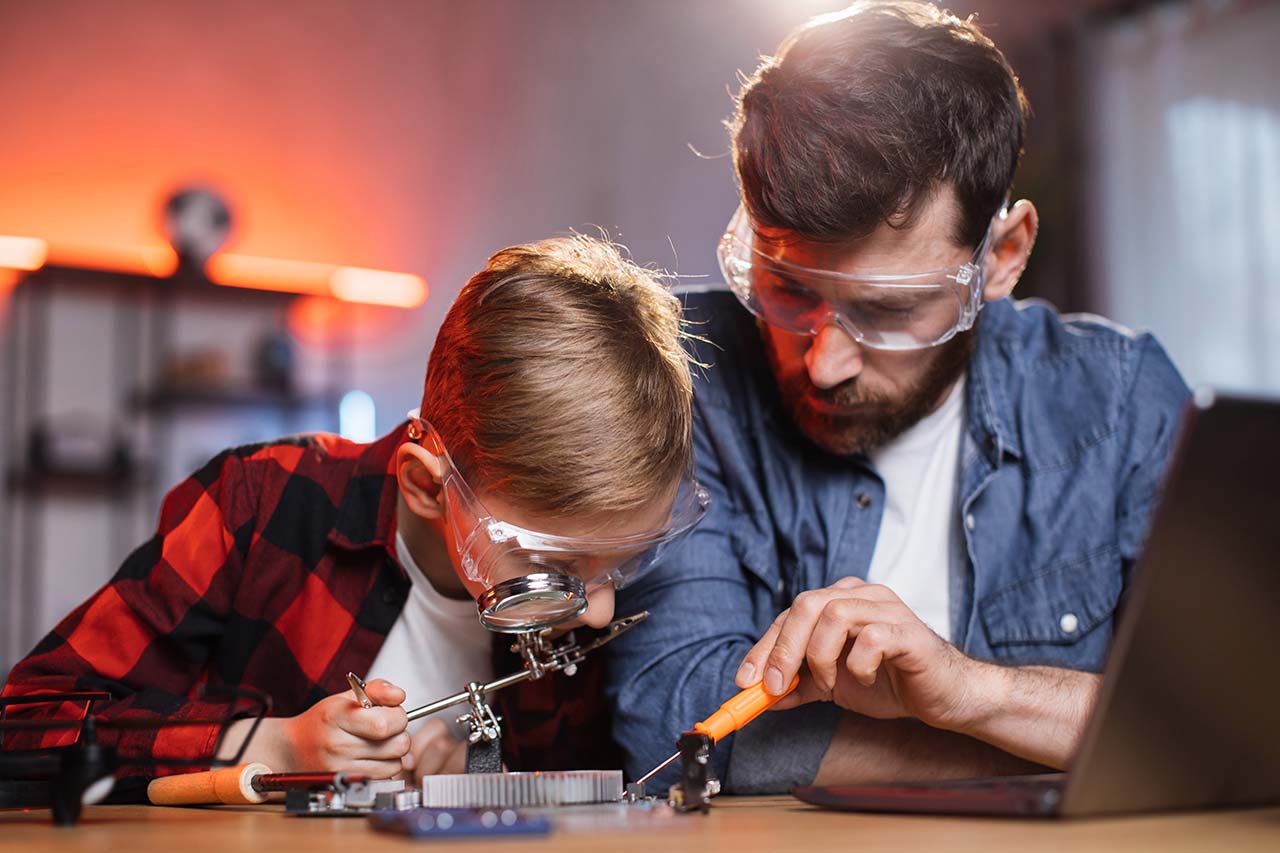 An interesting side event of Innoelectro Fair and Conference will be The Student Soldering Competition on the booth of National Electronics Society of Hungary. This competition will be organized parallel, but independently from IPC Hand soldering Competition, which also takes place, but only for professionals.