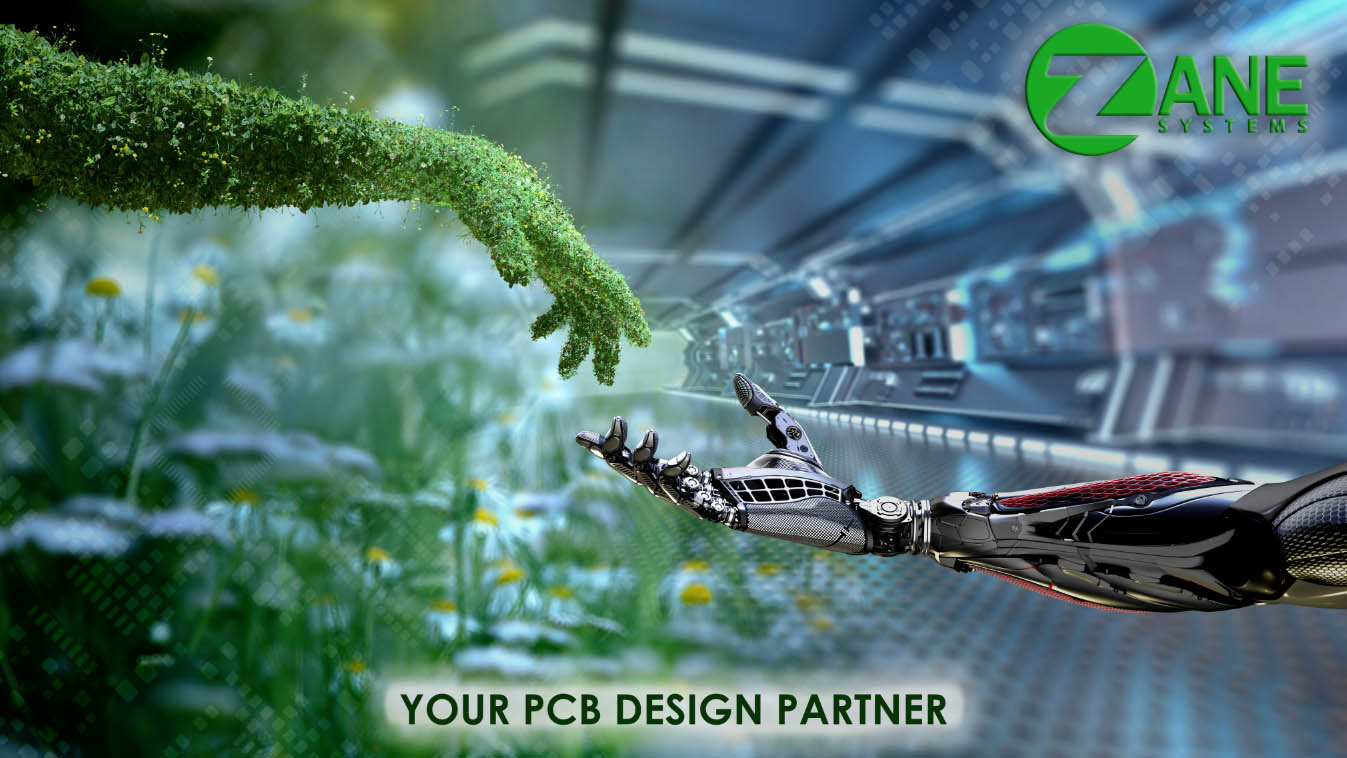 The secret life of IoT sensors
This presentation will be in Hungarian!

Az IoT szenzorok már itt vannak körülöttünk, észrevétlenül beszivárognak a mindennapjainkba.
Kell-e félnünk tőlük? Vajon mit csinálnak ezek az eszközök, amikor épp nem figyelünk rájuk? Előadásomban mesélek arról, hogy milyen szenzorokat gyártunk, mire használják azokat, valamint, hogy milyen érdekes felhasználási esetekkel találkozunk a munkánk során.